Calle Rodrigo, Torremolinos. Malaga.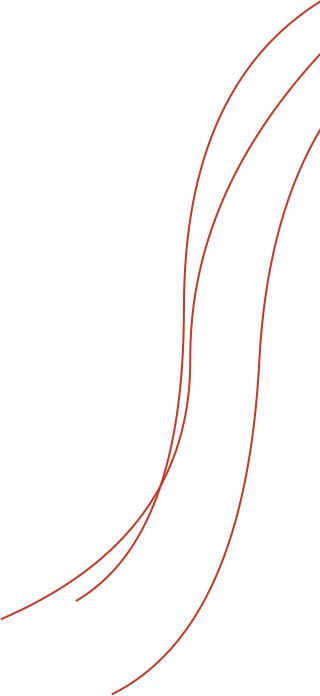 We are small food supplier based in torremolinos and provide our niche sous vide cooked based cooking food to local homes, bars, hotels and restaurants. Because the food is air sealed and cooked in the sous vide technique style the meat is delivered to you in a flavour packed perfectly cooked through edge to edge in perfection.
We can cater for small home parties to large groups with pre order. We use locally sourced produce and has been thoroughly so we can see the consistency in the food we deliver.
All our dishes come in various combinations and pride ourselves on the aged fillet and pork fillet dishes we produce. Our menu is growing as we try new dishes and trial and test these thoroughly tested before we bring this to our clients.
All our dishes come with fresh accompanying matched side dishes including our amazing special fried rice and crispy salads and air fried chips. We offer extra sauce dishes including a lovely tangy Chinese style curry sauce and our amazing pepper corn sauce laced with a secret cream brandy!
We offer great deals on group orders
Food packed with flavour for your party or venue
we love to serve our customers
"Fantastic food, Ive been in Torremolinos for two months and this was the best food ive tasted since being here"
" I asked wayne how he created the special fried rice and he kindly explained this to me from the beginning to end, im going to make this myself!"
We deliver our free on group pre orders.